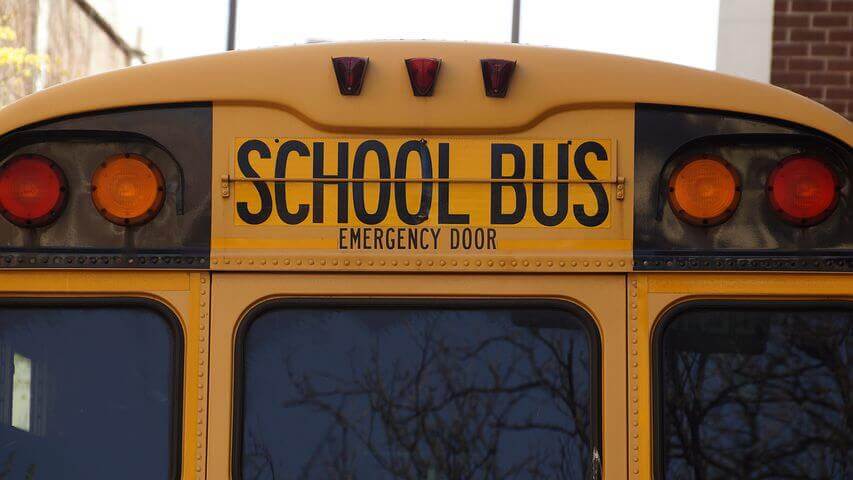 Every student can be successful
My training ideology is that every trainee can be successful. If an instructor fires up the love for learning in a trainee, it is my idea that the desire to discover can never ever go away.

As my viewpoint is that one instructor can make a difference, I strive to be that educator! I give engaging, interactive lessons developed with the hope of producing lifelong learners. I, myself, have a love of discovering thanks to my teacher, and desire to be that for others.
Receptive teaching and learning
From my experiences as a student and an instructor, I get to know that training as well as learning both evolve over time. This is achieved through an equilibrium of management and also self-control that let trainee's capabilities to blossom.
My teaching conception
My mentor style executes the heuristic approach. My conception of mentor stresses self-knowledge. As an advisor, I detect and change to the demands of students and also influence them to discover what they can do in a given situation. The exploration procedure is stressed via experimentation and discussions, in addition to typical techniques integrating handouts, slide demos, presentations, as well as examples. Because my approach is based on self-understanding, I think in a perennial system, where fundamental principles take precedence.

I instruct this way because my training viewpoint is based on critical theory. students are able to comprehend underlying concepts of mathematics and after that develop crucial abilities in their field of study while keeping those suggestions in mind.

I identify and promote the idea that we are being in perhaps the most amazing, innovative, as well as influential time.
The combination of theory and practice
On my classes, students can expect an instructor who is interesting and also interactive. Constantly pursuing an efficient atmosphere, I balance discussion with a hands-on method; combining collective tasks with all-encompassing, dynamic discussions to generate fresh suggestions, good relationships, common respect for a variety of opinions, and also interaction skills.

Every little thing I do is planned to help the student develop self-trust. I split challenging activities into small, quickly comprehended components. I attempt to aid trainees understand that "practice" is required; really few trainees simply get a new ability the initial time.

Due to the fact that I integrate theoretical concepts with useful execution as well as gentle support, students around North Lambton are often thrilled to take my lessons.

Ultimately, I believe both training and learning are deeply connected via a shared evolutionary experience. Urging self-discovery and also highlighting basic principles that give a basis for important abilities via review and also inquiry are the leading principles of my mentor.